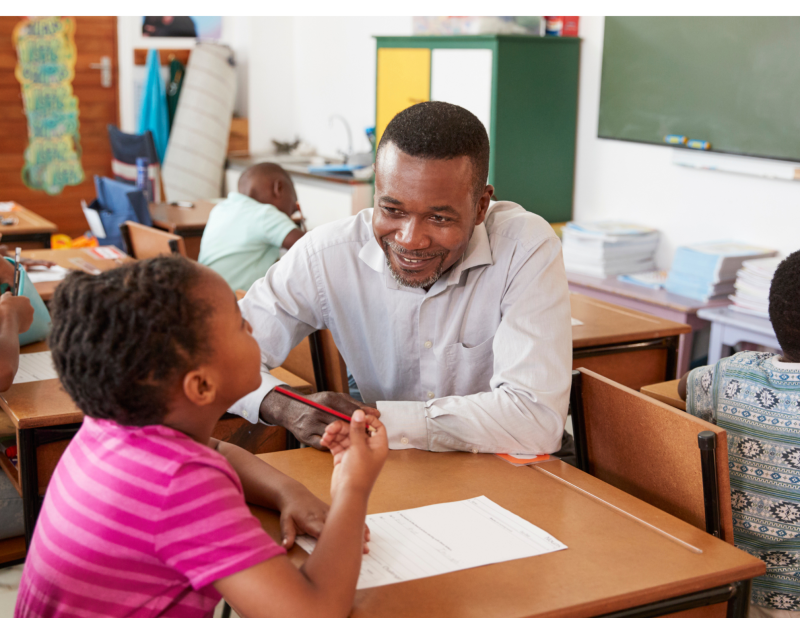 Education Academy
with Multiple
Price not
available
Online registration unavailable
This program is designed for foreign trained professionals who have worked as a teacher in their home country or are interested in becoming an educator in Maine by working as an Educational Technician 3; substitute teacher; and, if qualified, work toward Maine teacher certification. Click here for more information.
Students complete a series of five courses:
Becoming a Maine Educator
Teaching that Promotes Student Learning
Teaching the Exceptional Student
Classroom Management
Practicum
Winter courses are: Teaching that Promotes Student Learning M/W 6:00-8:30 pm; Teaching the Exceptional Student T/Th 6:00-8:30 pm
Prerequisites: CASAS score of 225, approved application, interview
To apply: There is an application process to join this program. Please click here to submit your information.
 Scholarship money is available to those that qualify.
Jan

8

-

Jun

28th

,

2024

Mon - Thu

from

6:00 - 8:30 pm