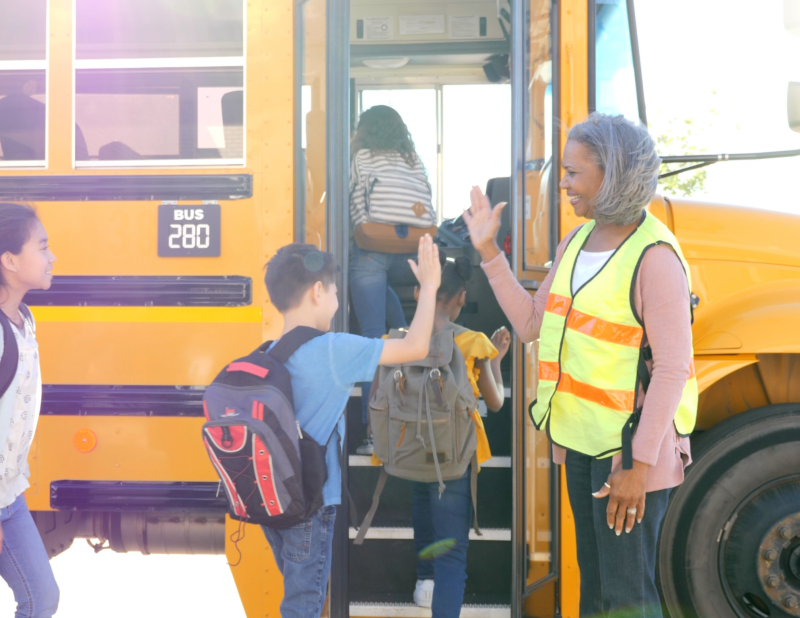 CDL Class B Permit Prep Course
with Jean Pierre Akayezu/Trace Salter
$34500
Online registration unavailable
The purpose of this program is to prepare English Language Learner students for the Knowledge portion of the CDL Class B permit exam. Students will use the State of Maine Bureau of Motor Vehicle handbook and online resources to prepare for the multiple choice exam. After completing the course, students have the opportunity to be hired by local employers as a bus driver trainee.
Click here to learn more about this program.   
Click here for the winter schedule.
Prerequisites: CASAS score 225+, US work authorization, current Class D Maine driver's license, approved application
To apply: There is an application process to enroll in this class. To begin your application, click here. The deadline to apply is December 22.
Need assistance paying for this class? Scholarship money is available to those who qualify. 
Jan

9

-

Apr

5th

,

2024

Tue, Thu, and Fri

for

13 weeks

from

9:00 - 11:30 am
Hybrid
For directions, call us at 207.874.8155